Wellcamp, doing the best production, design, service and solution of container camp
Wellcamp, doing the best production, design, service and solution of container camp
Since its launch, WELLCAMP Garden Resort has attracted a lot of attention in its elegant environment, contemporary design and simple atmosphere. There have been many successful activities held here. A group of friends gather in front of the barbecue to eat, parents and children pick and enjoy in the flowers, young men and women sing in this friendship.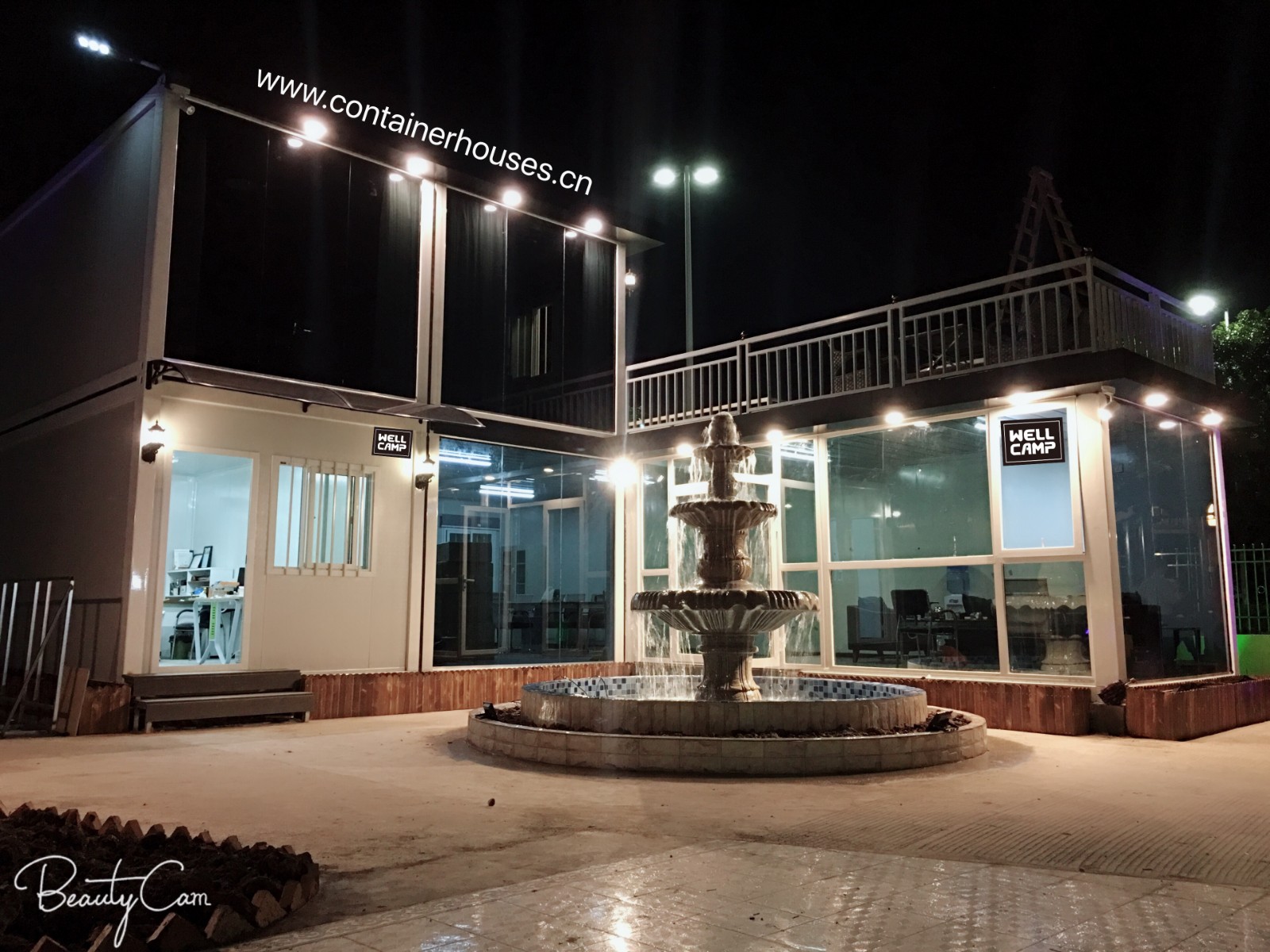 Such a holiday home has been widely appreciated by many friends, entrepreneurs, customers, peers and even consumers. All of this makes WELLCAMP people proud and proud. Interested friends can click on the link at the end of the article to learn more about this room.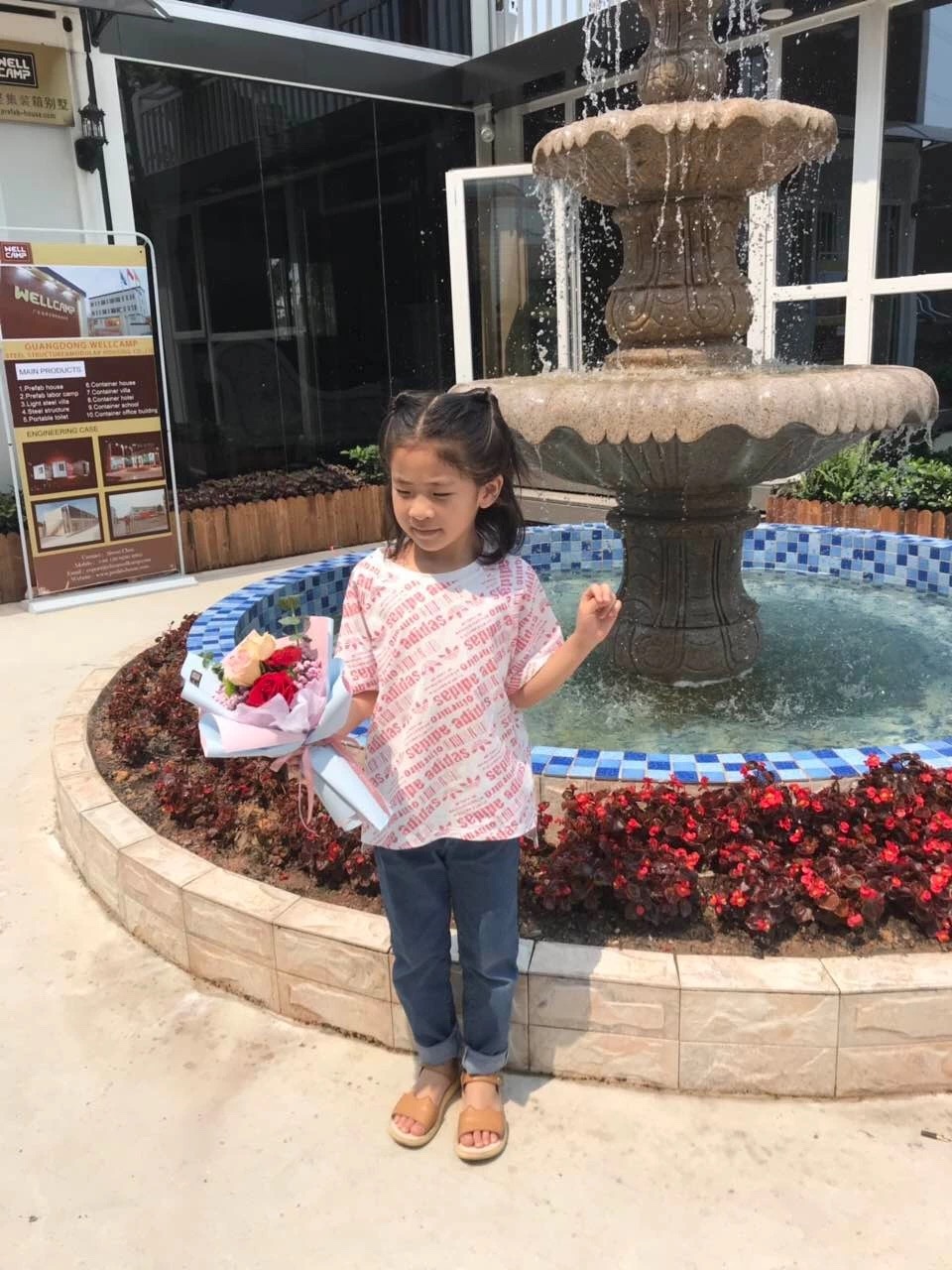 At WELLCAMP, we work hard every day and hope to give our customers the most suitable solution.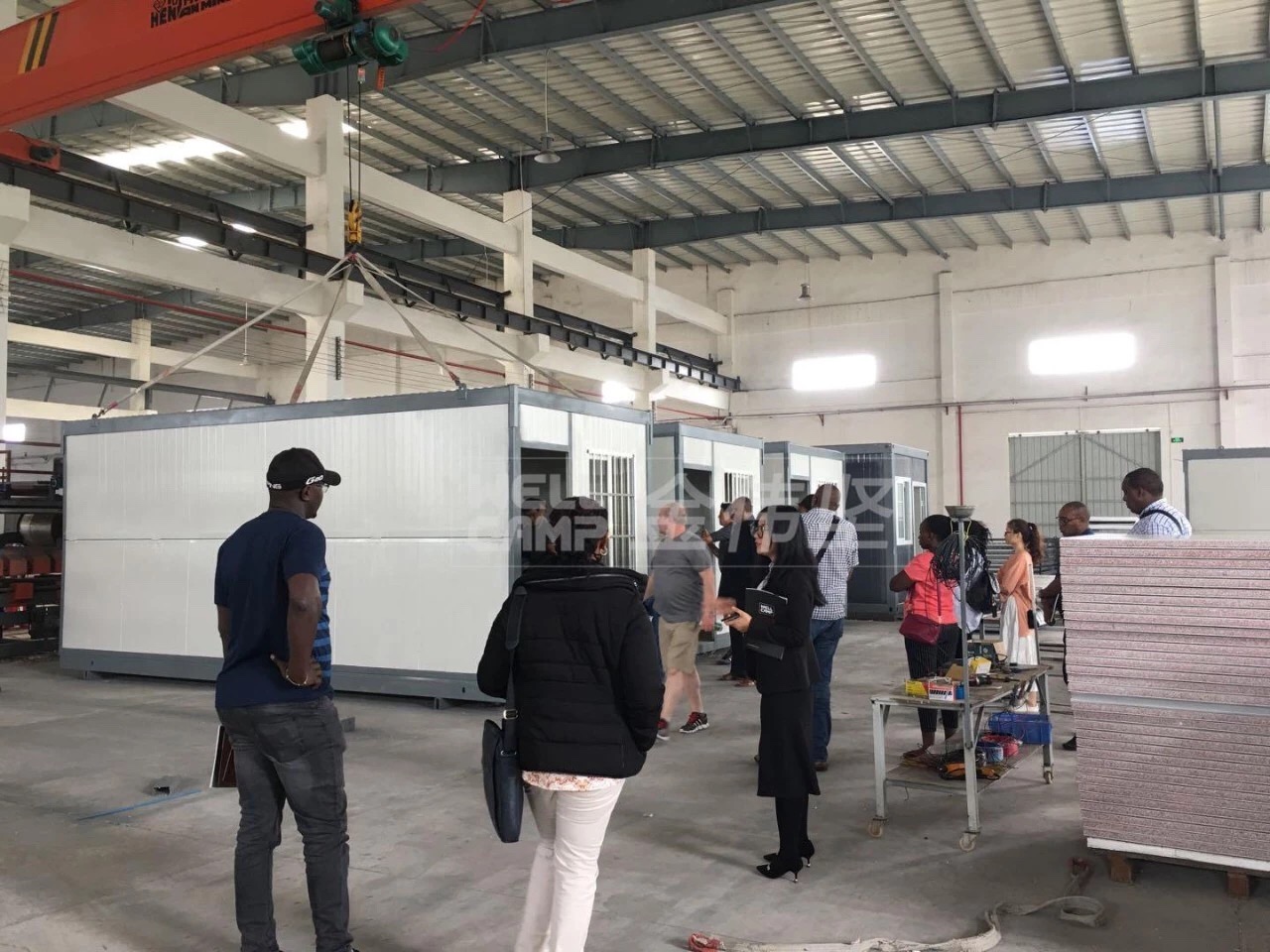 From design, production, to delivery, and usage, WELLCAMP consistently considers customers. Customer satisfaction is our motivation.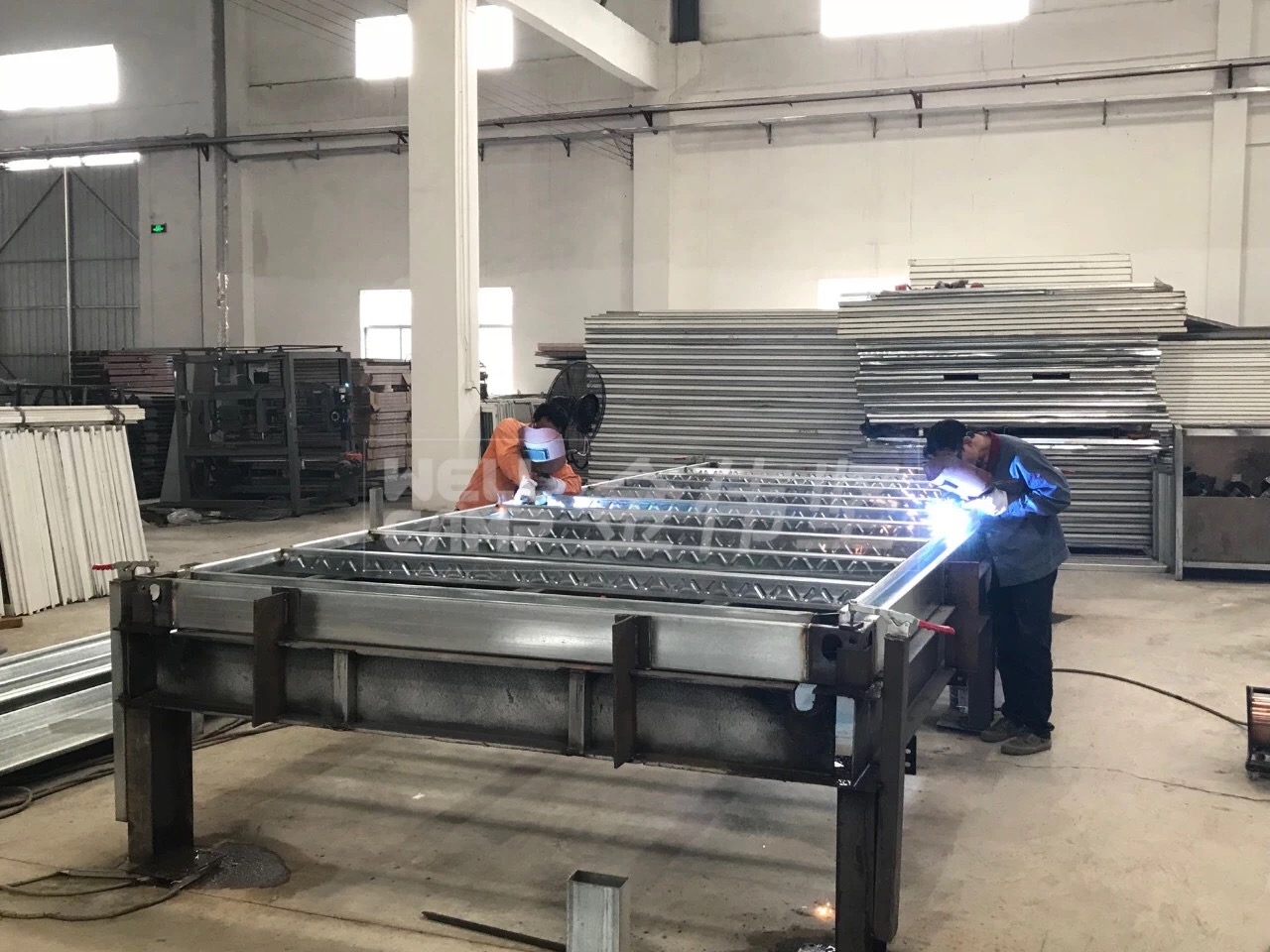 The WELLCAMP flat pack container production line has also recently been in full swing, and customers from the United States are very satisfied with our quality, details and progress!
Wellcamp, doing the best production, design, service and solution of container camp