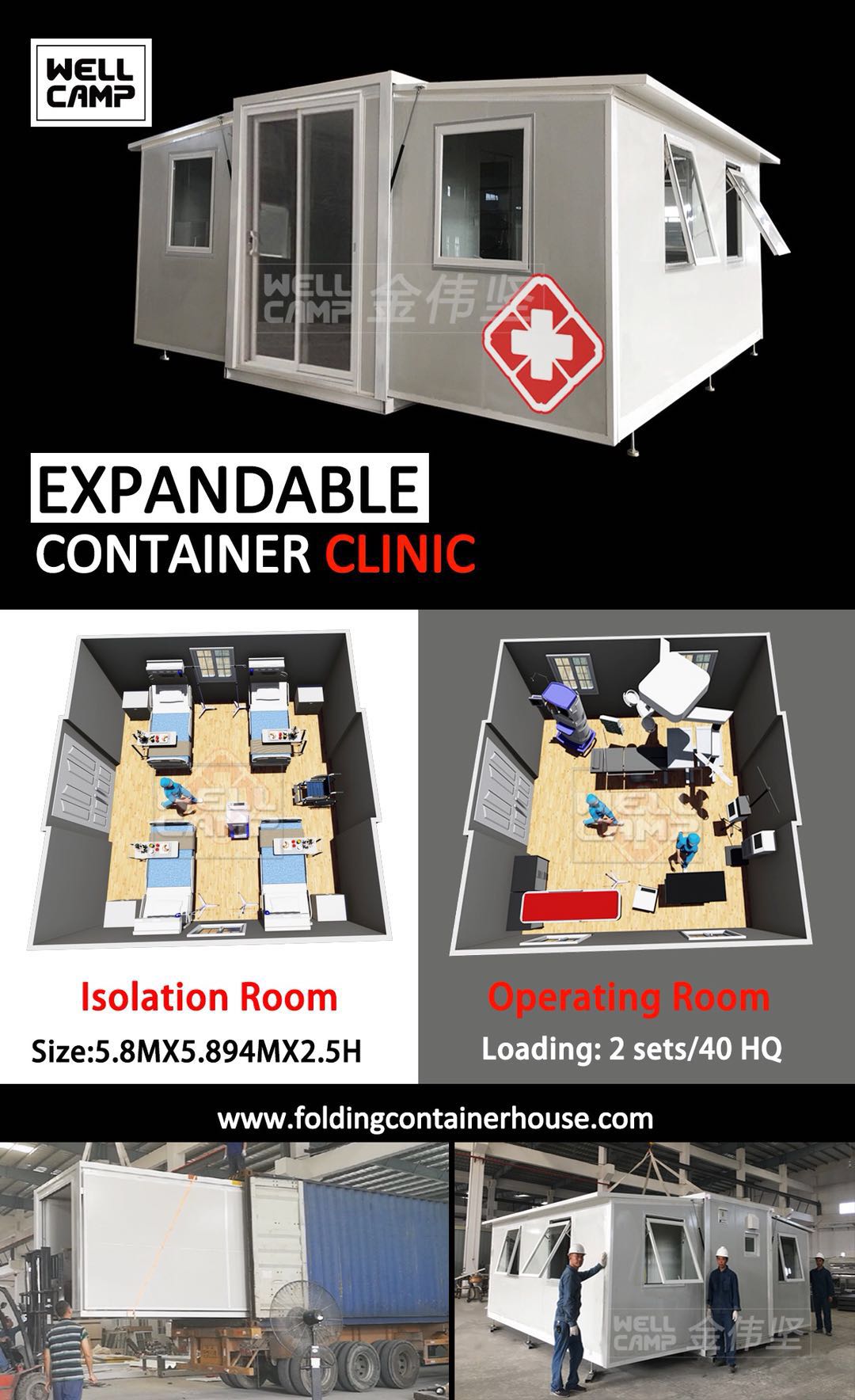 Container hospital against the coronavirus
Also known as China container hospital, Site clinic, Movable hospital, container temporary hospitals, Isolation hospitals & Quarantine ward, prefab clinic etc.
Specialized in treating the serious,normal,mild case of coronavirus,It's based on container House, a Movable, Expandable, Collapsible, Modular Prefacbricated Container House, which is famously used in Government projects, Construction sites, Military Camps, Minning Camps, Oil Facilities etc..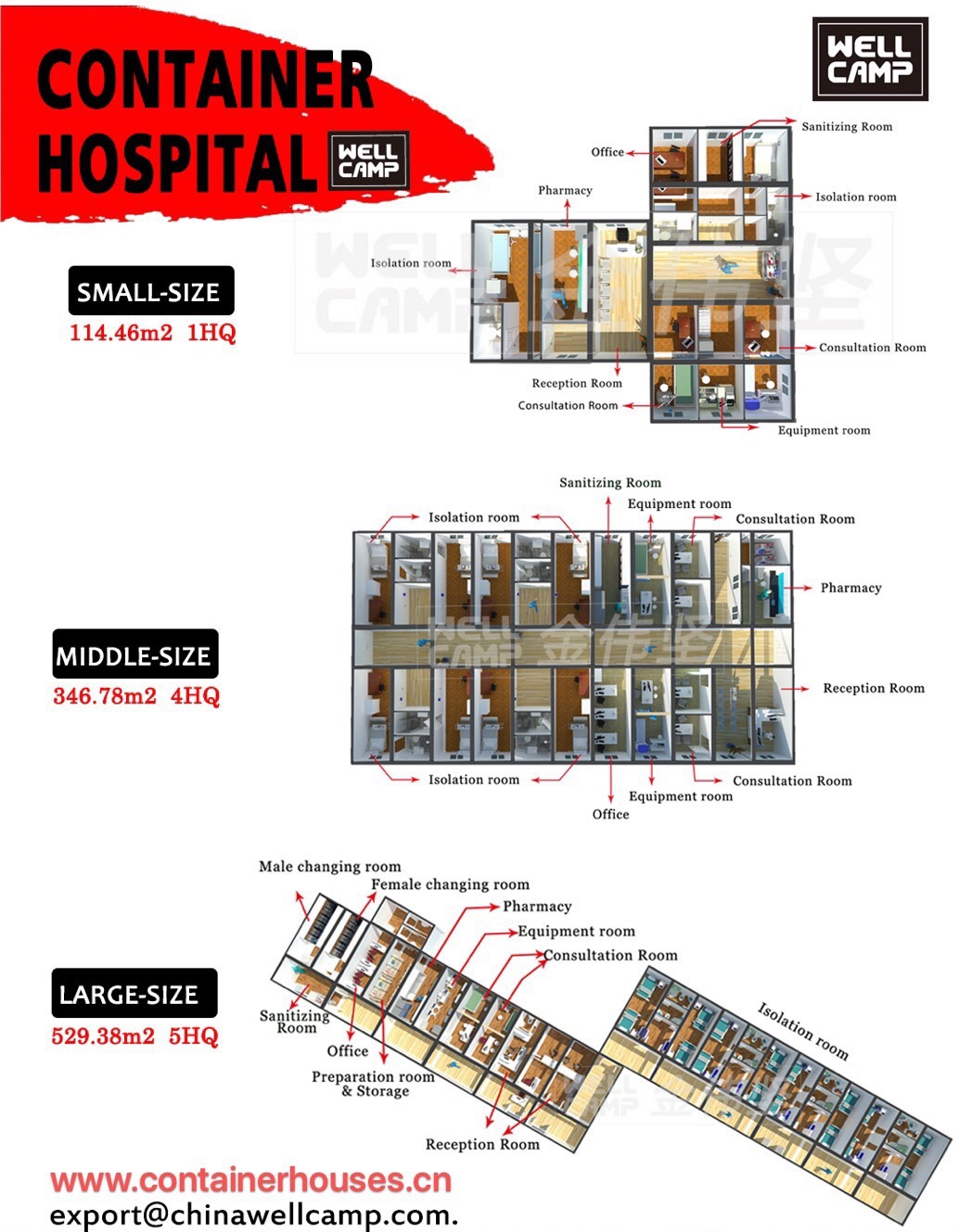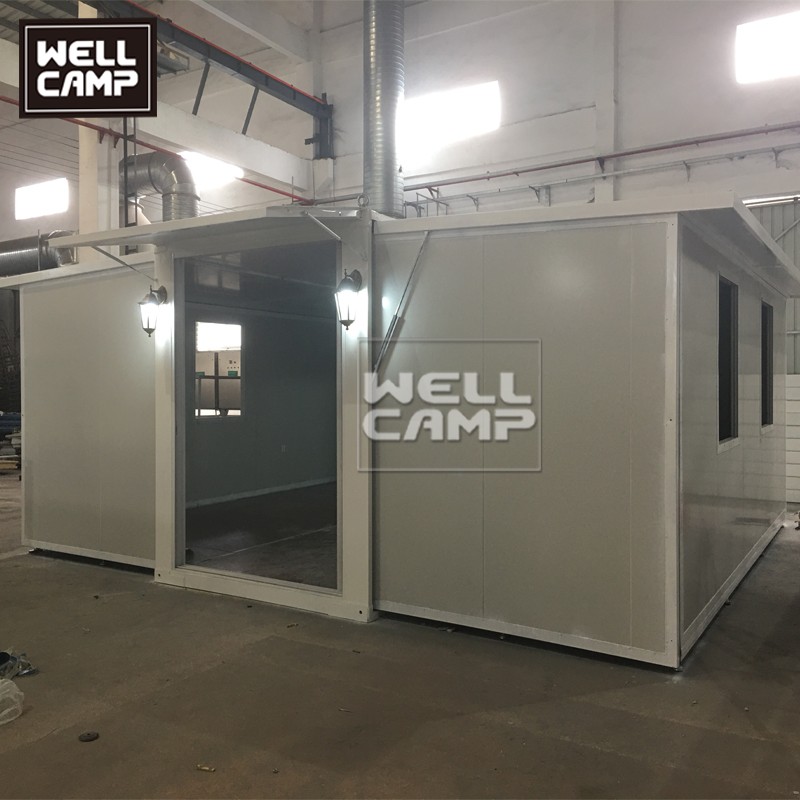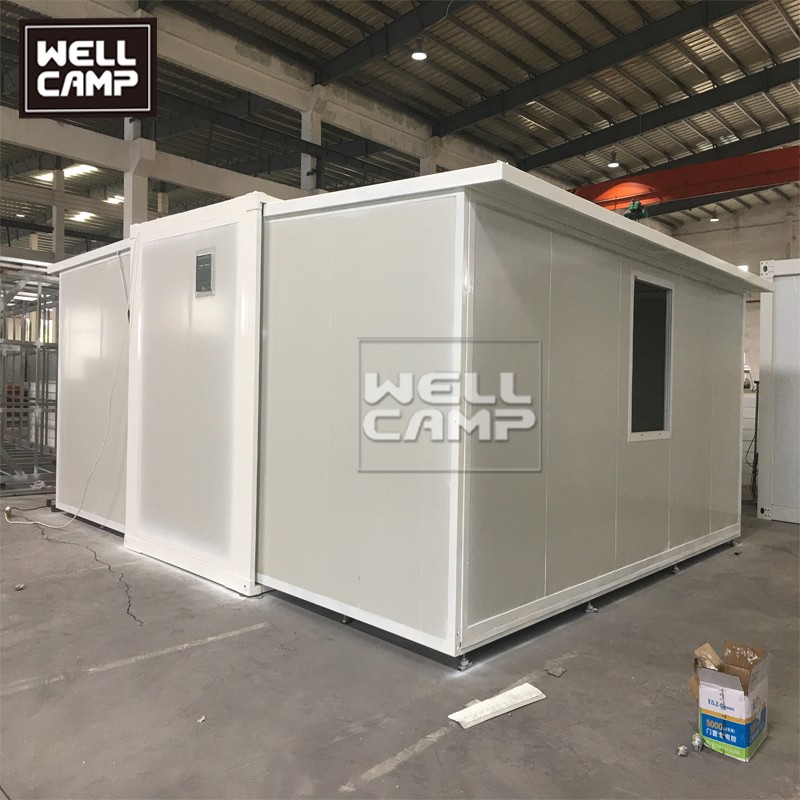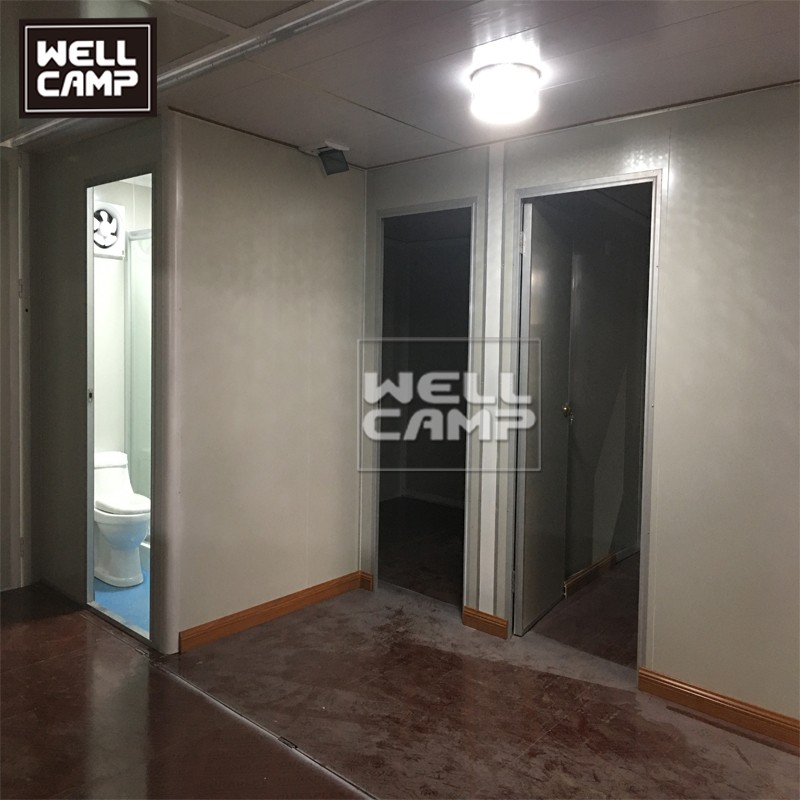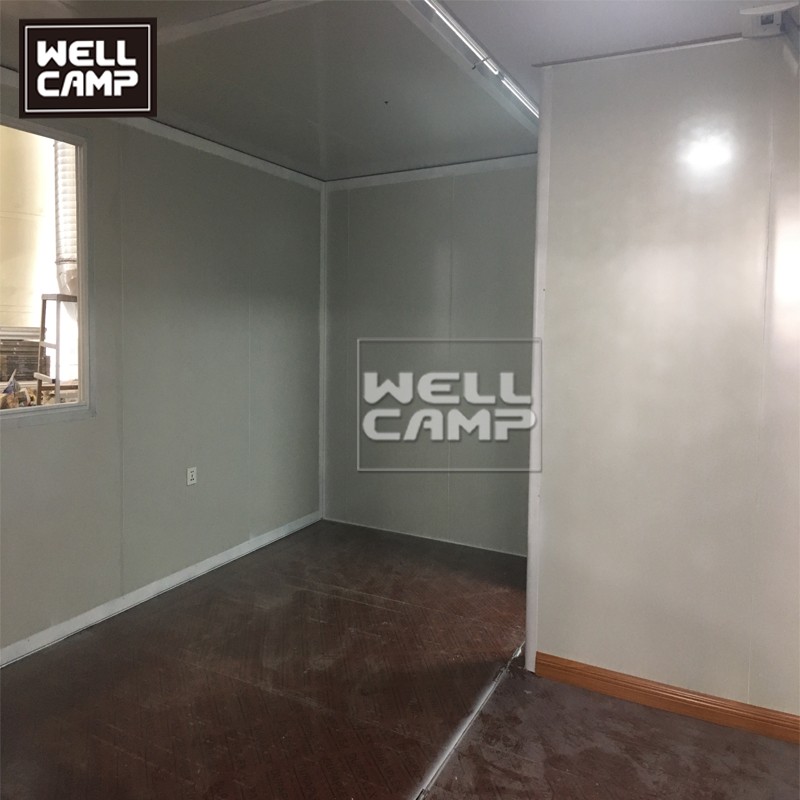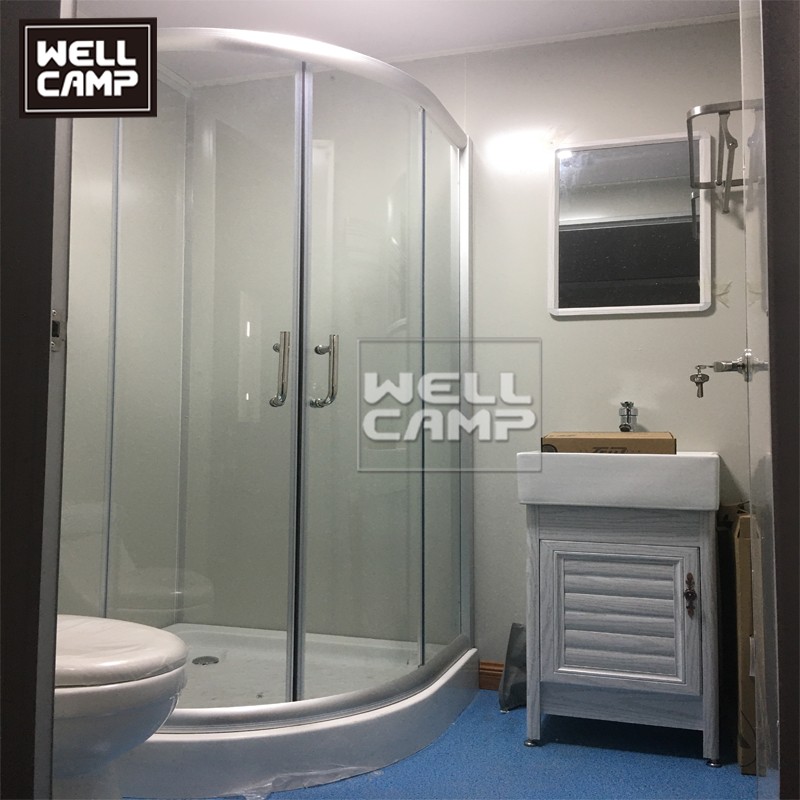 Company profiles:

GUANGDONG WELLCAMP STEEL STRUCTURE & MODULAR HOUSEING CO.,LTD is a 100% exporting factory which has more than 15 years experiences in prefab housing area. Our factories locate in Zhao Qing city, Guangdong, China, area 20000m² and office locates in Foshan city, Guangdong, China. WELLCAMP dedicates to offer prefab solution for container houses, steel structure warehouses & workshops, portable toilet, etc.

WELLCAMP have successful completed many projects in Saudi Arabia, Oman, Qatar, Mozambique, Congo, Indonesia, India, Thailand, Brazil, Mexico and other countries around the world. We have also shipped to USA, Germany, Australia, Pacific Islands, Carribean islands, South America etc.

WELLCAMP dedicates to offer the most integrated camp site prefabricated buildings & facilities solutions with our love & passion. WELLCAMP, Moving the World.