Wellcamp Expandable Container Houses In Costa Rica For Government Project
Expandable container houses in Costa Rica
Wellcamp Group
2020 Is the anniversary of the expandable container house was created, To celebrate, we launched the third-generation expandable container house. Not only the appearance becomes more beautiful, but also better materials are used, and the texture is greatly improved than before.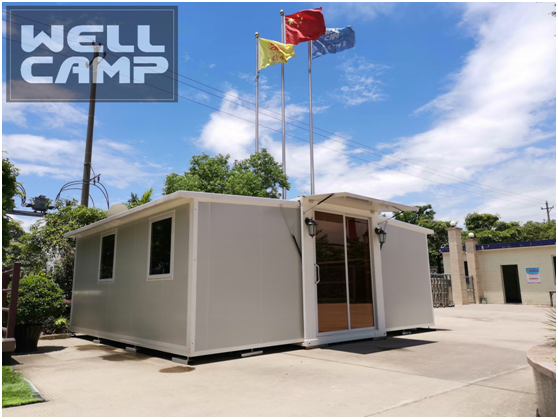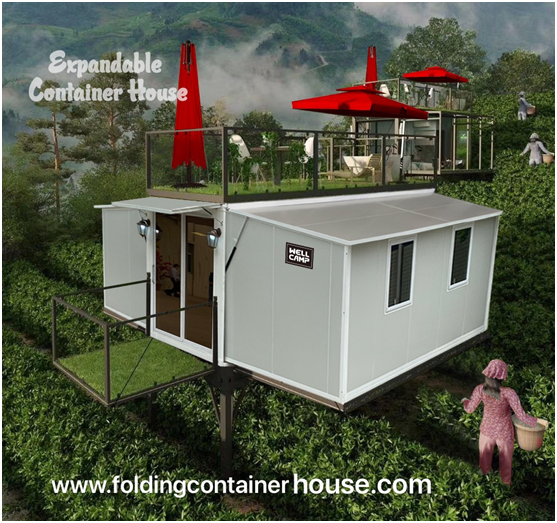 Wellcamp Group
We spent a lot of energy to make this new product and hope it will sell well. When we uploaded this new product to our online product library and social media, there was a great response in the market. Many people were attracted by the beautiful appearance and came to make inquiries, including one of our customers who ordered our new product-Costa Rica.
Our client find us on the internet, who are urgent to find some prefabricated houses to their worker living, we recommend our new expandable container house to them, the good point of this proudct is easy build,easy use,easy move and big spcae. 4 wokers 2 hour can install 1 house. they like the design so much,no matter the apperance but also the fast install design, can save a lot of budget for them.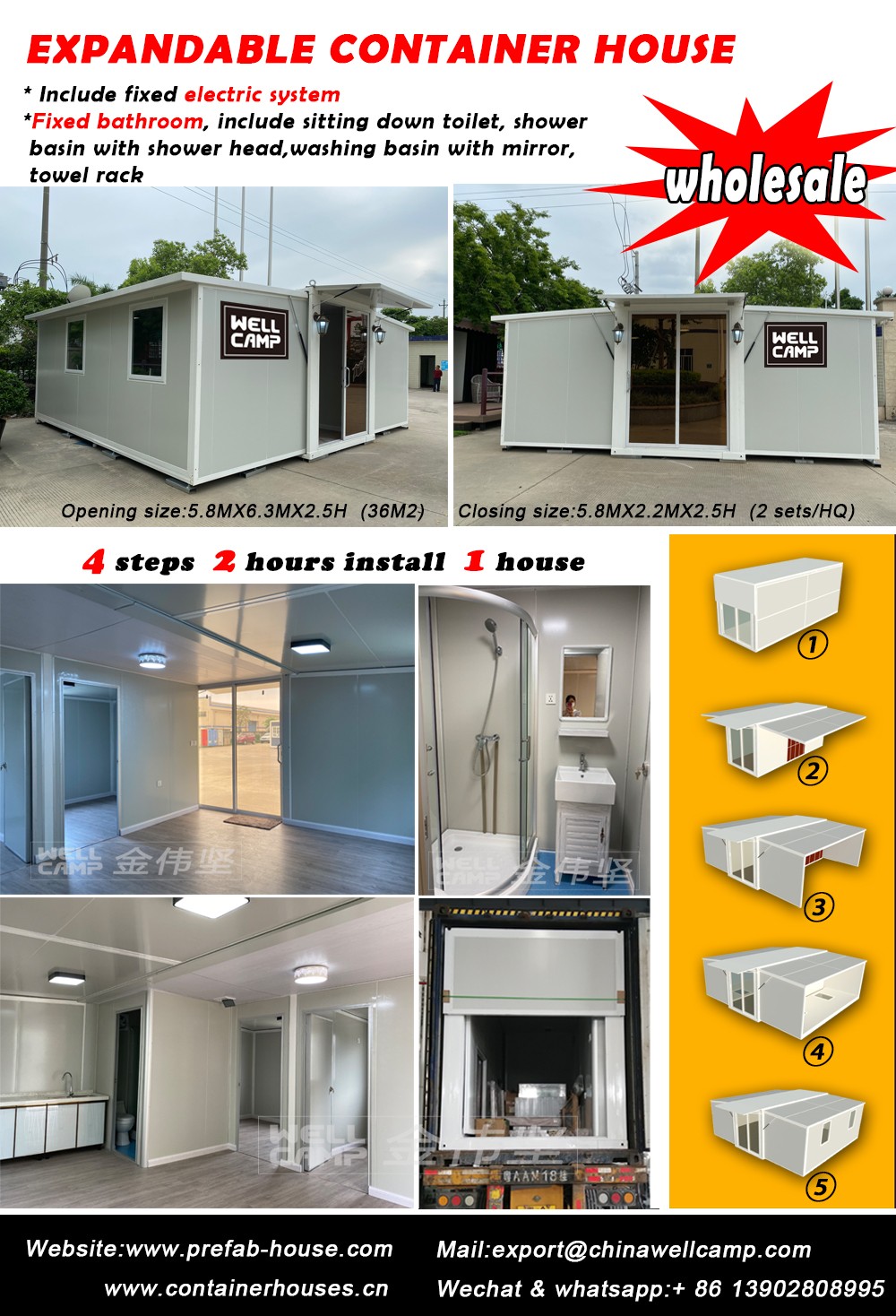 They couldn't visit China because of the epidemic. At first they worried that the quality was not good and they would not get what they wanted. We show them the video of our producing and goods,the picture report of our quality control and the previous project of the old expandable container house, share the VR link of our factory. Tell him that we are a quality company, We attach great importance to the feelings of customers, and only give the best products to customers, and we are the top 10 manufacturers company in China, we will not discredit our reputation.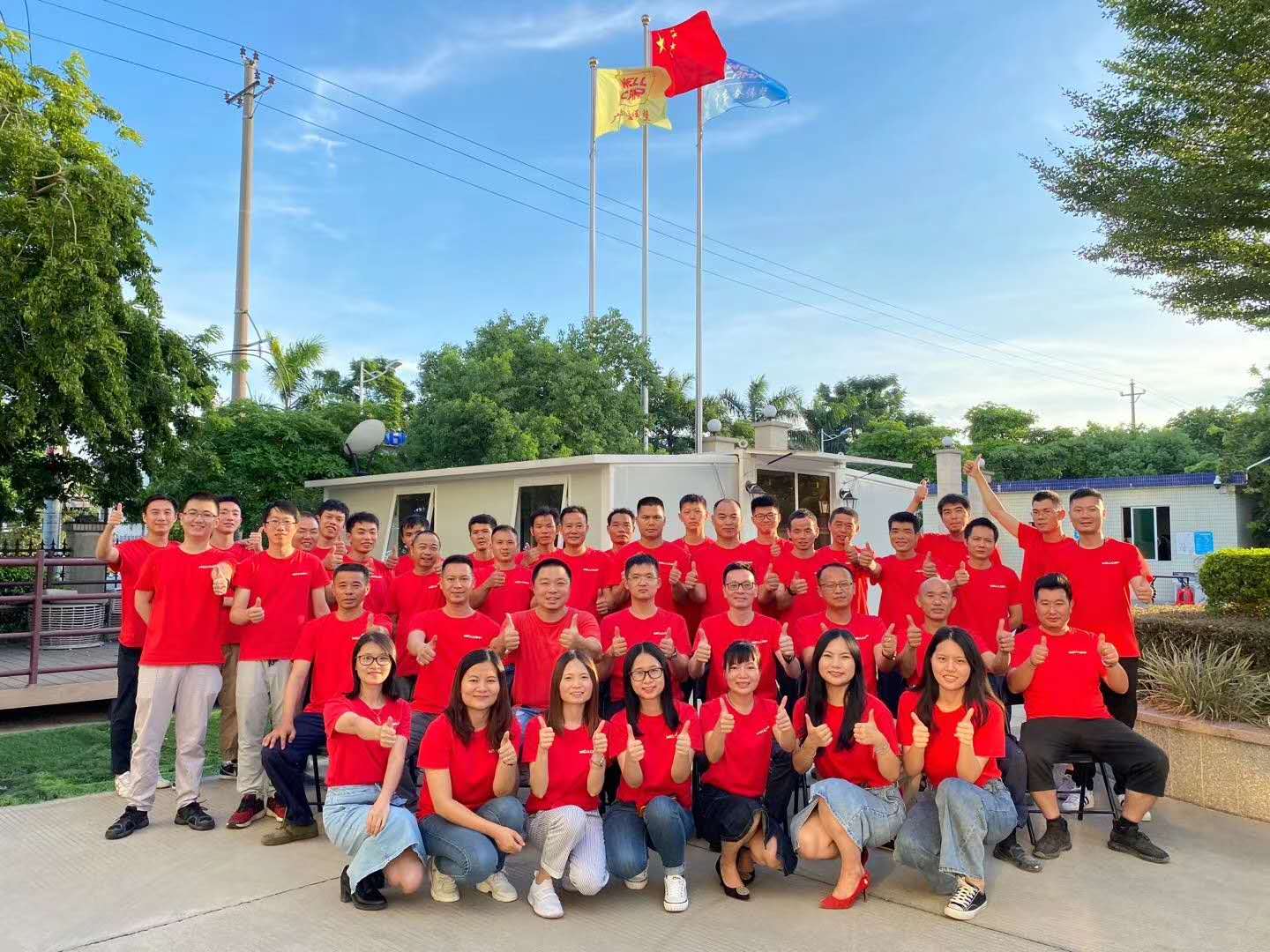 Finally they have a deal with us, when the goods arrived to Costa Rica, they just use 4days to build 10houses and finished the living problem, and this is the sample of Costa Rica project .