How to distinguish the quality of customized Flat Pack Container Houses.
As people become familiar with the Flat Pack Container House, many people will customize the Flat Pack Container House according to their own needs. This is precise because this product has the advantages of disassembly, assembly, transportation, firm structure, beautiful design, and long service life. It can be used for a temporary office, residence, tourism, construction, commerce, etc. And do you need to conduct a secondary inspection on the customized products according to the demand? How to judge whether the product quality is qualified? Next, I'll explain it to you.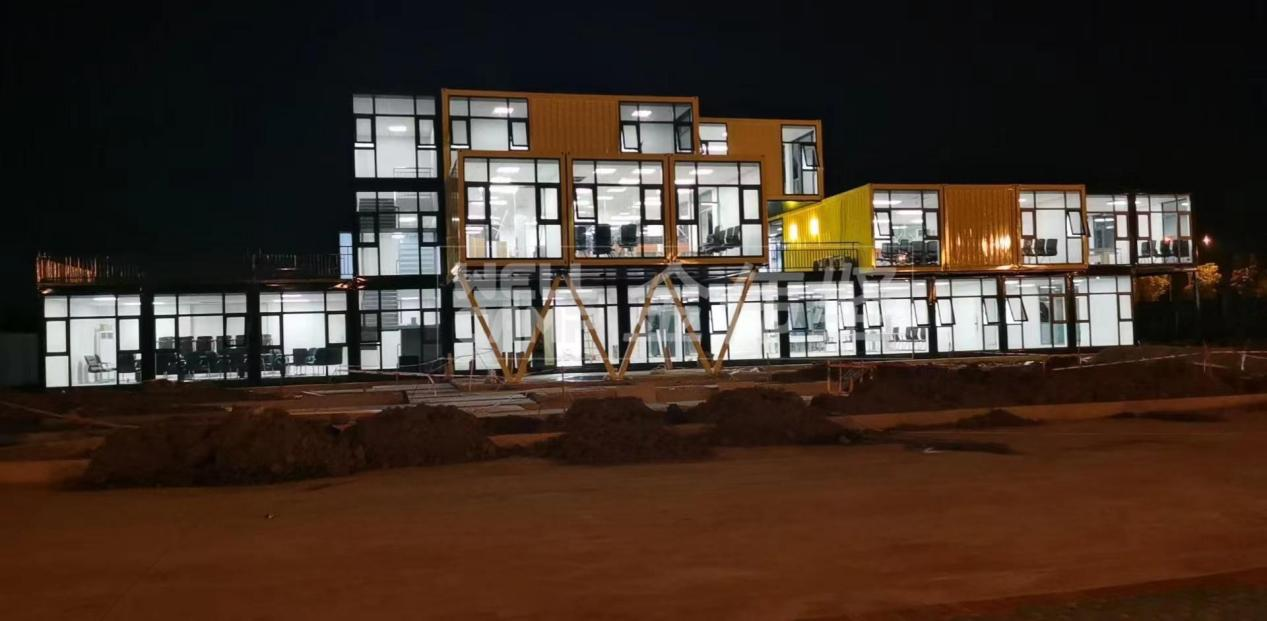 1. Does the manufacturer have a good reputation and reliable operation and development qualifications?
When choosing Flat Pack Container House manufacturers, we need to know more about the background and strength of development. Those trustworthy manufacturers will have long-term cooperation experience in production, sales, service, R & D, as well as some Flat Pack Container House manufacturers and many well-known enterprises, and have been widely recognized.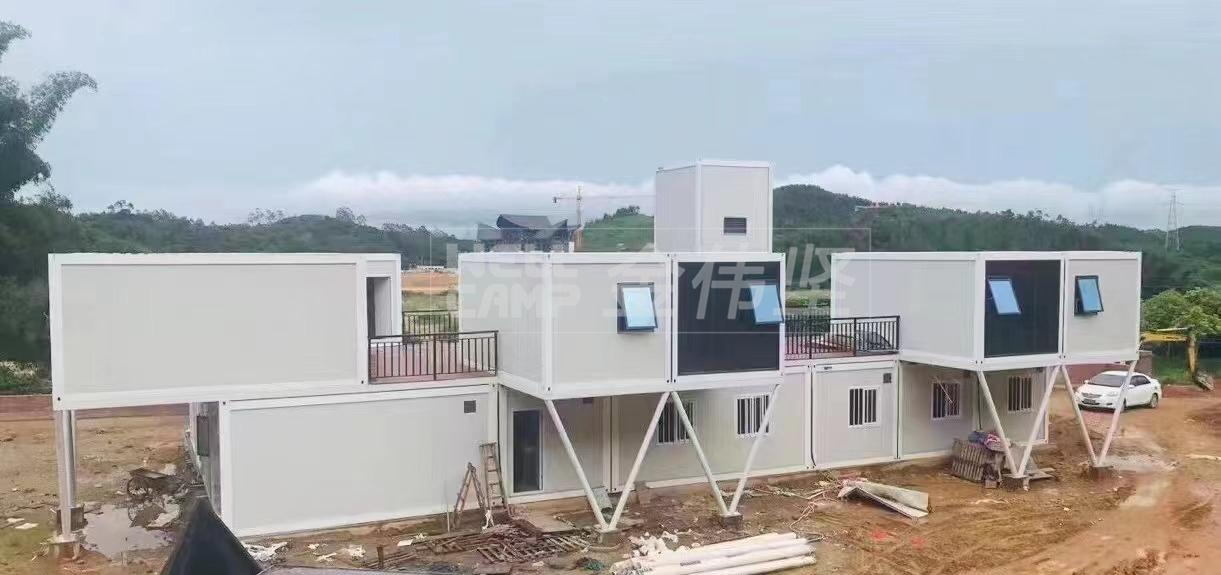 2. Is the material selection environmentally friendly and cost-effective?
The use and maintenance of Flat Pack Container Houses are largely related to the quality of materials. When reliable Flat Pack Container House manufacturers choose materials, they will prefer to recycle recycled materials based on traditional materials. Whether the material of the Flat Pack Container House has good wear resistance, whether it is used for a long time in humid and corrosive environments, and whether it is waterproof, windproof, heat insulation, sealing, etc., which process is good can be distinguished.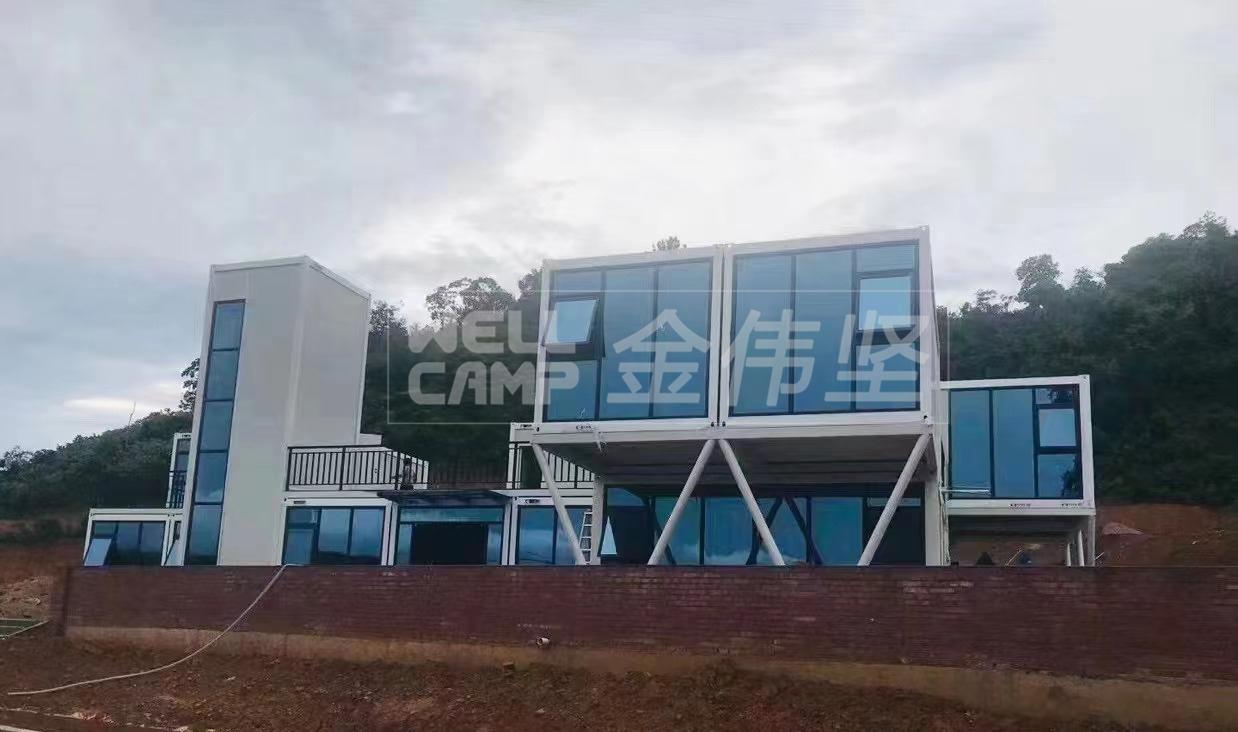 3. Is the design of the team professional and experienced?
If you want to know which method is more suitable for the characteristic Flat Pack Container House, you should pay attention to the design of the Flat Pack Container House house. The design of the Flat Pack Container House needs to be operated by experienced technicians. Professional technicians will combine the actual use environment and materials according to the specific needs of users. Other aspects of the design can meet the needs of customers on the basis of cost-saving, so as to obtain better results. The quality of the Flat Pack Container House will greatly affect the use effect. The quality of the Flat Pack Container House is insulated, easy to clean and maintain, and has good sealing. Longer service life can save time and money for enterprises and choose reliable products.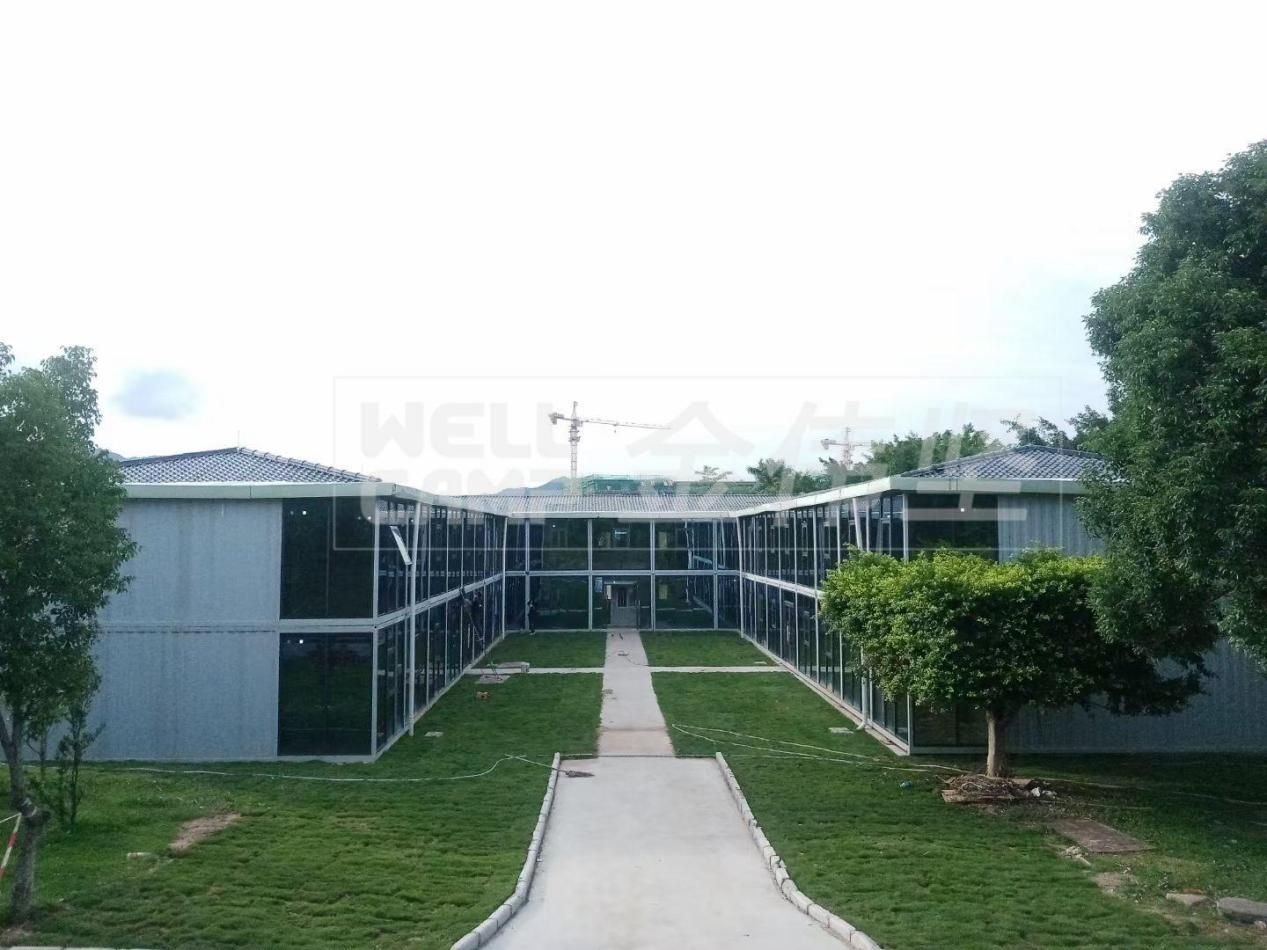 Wellcamp, a professional manufacturer of Flat Pack Container Houses, has the first-class quality and high-quality service
Wellcamp is a one-stop Flat Pack Container House manufacturing enterprise integrating R &D, design, production, sales, service, and installation guide. The company has a professional design team, a capable and professional container house decoration team, rich production and construction experience, and can provide customers with a full set of design and construction schemes. Since its establishment, Wellcamp has been responsible for making every product for customers with advanced design concepts and advanced installation and construction technology. Wellcamp has a high-quality and high-level R & D team, always dedicated to the design, production, and application of energy-saving, environmental protection, and earthquake-resistant container products, and abides by the purpose of 'YOU WILL FIND A CAMP IN WELLCAMP'. We are willing to work with you to actively promote the industrialization of global new modular buildings. Wellcamp container room's product quality, integrity, and serious service purpose have been recognized by the industry. What we build is not only a product but also a quality and a service. As a company facing the world, pursuing innovation, advocating low-carbon environmental protection, and adhering to sustainable development, Wellcamp is willing to make friends with people of insight all over the world, work together and develop together. Welcome friends from all walks of life to visit, guide, and business negotiation.