◆ One room: 1.1MX1.1MX2.3H
Two room: 1.1MX2.2MX2.3H
Three room: 1.1MX3.3MX2.3H
◆ Galvanized steel base, 50mm sandwich panel for wall & roof.
◆ Inside have the sit down toilet, washbasin,exhaust fan and socket.
◆ Several sets can connect together to stand in line.
◆ Already cut the hold for water come and water out in humanize.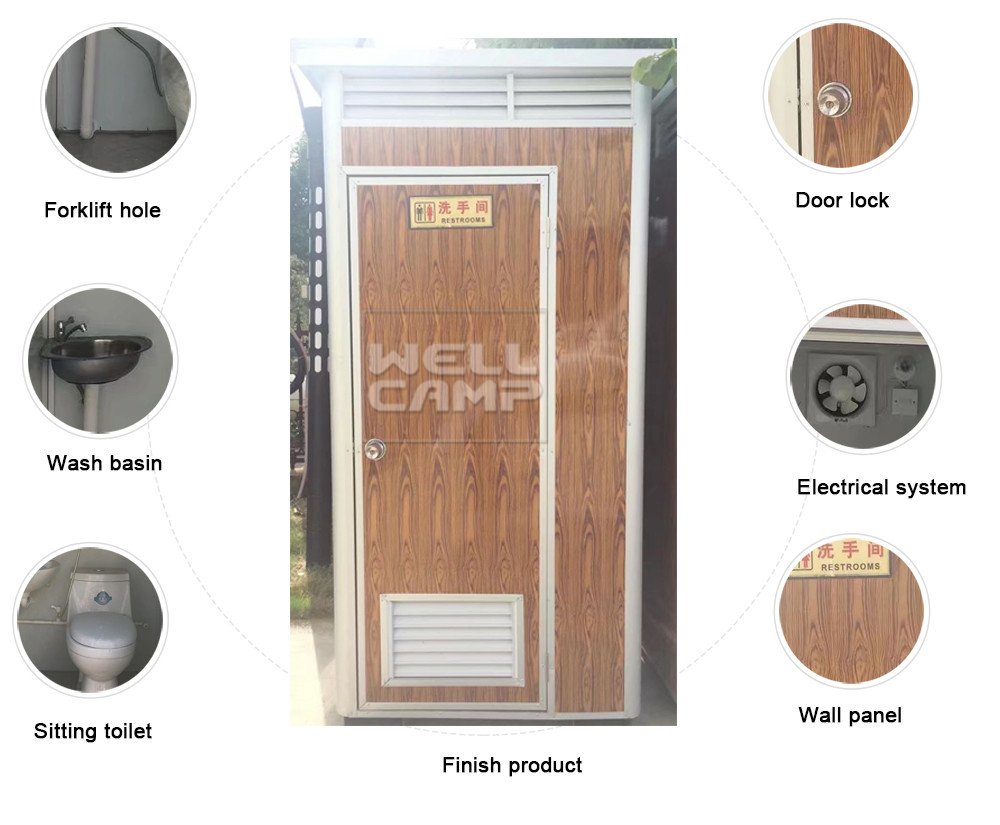 WELLCAMP portable toilet is suitable for moving ,easy installation and economic price.50mm EPS waterproof sandwich panel for wall and roof, Aluminum shutter windows round the penthouse and design one in the door side.Electrical system with exhaust fan,Light, socket, switch etc.also don't worry about the plumbing system,which include wash basin,sitting toilet and water pipe etc.
WELLCAMP gives you a warm home.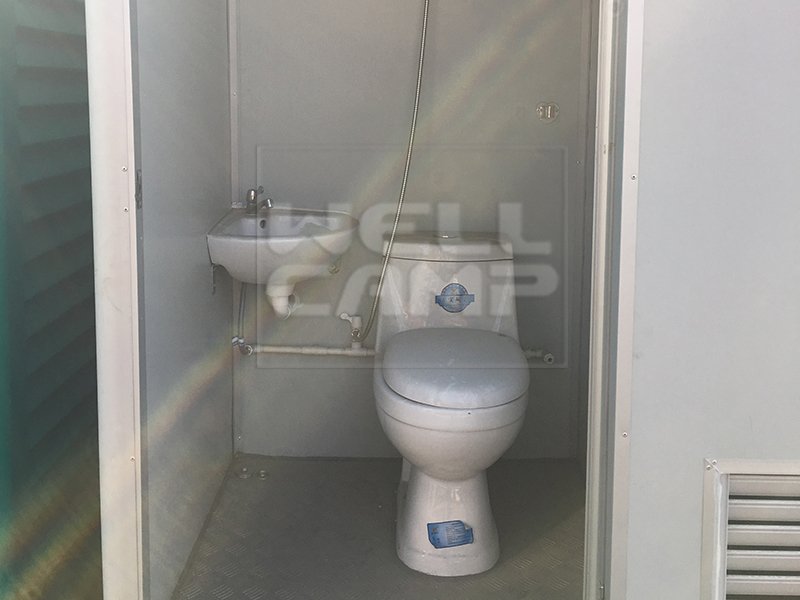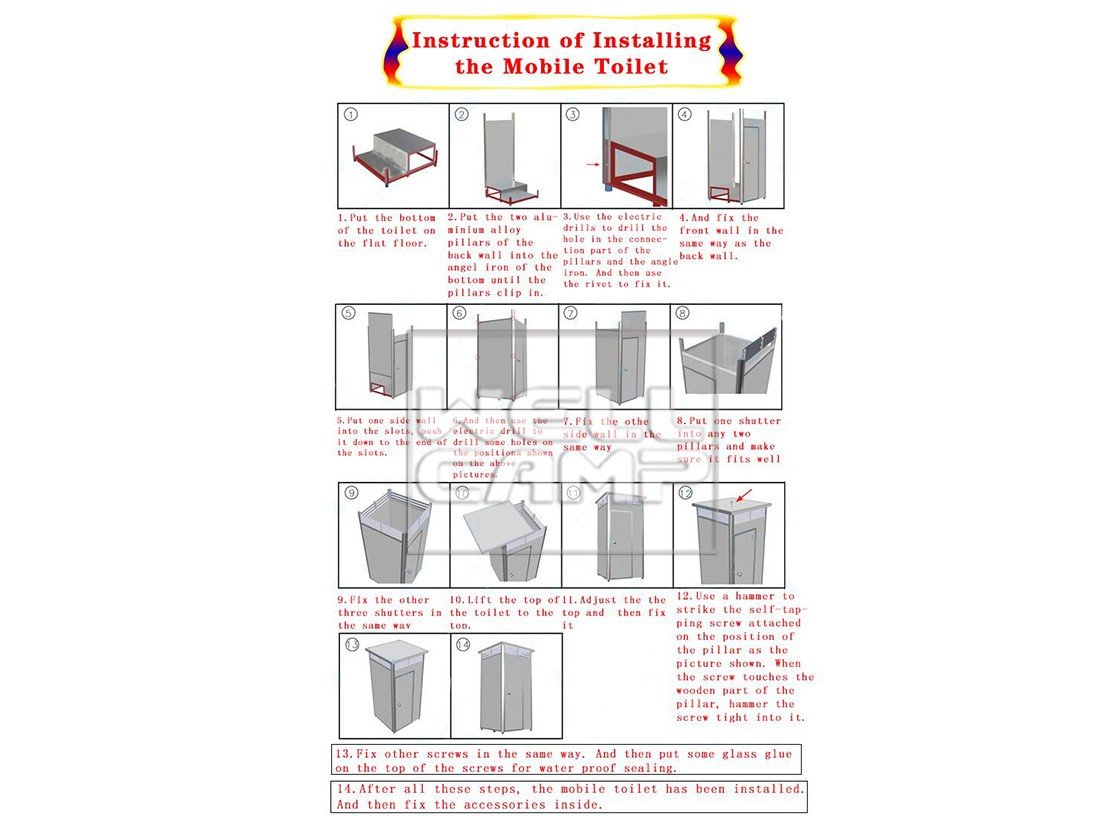 WELLCAMP is a 100% export factory which is in Dawang High-Tech Zoo,China.our all workers who have more than 10 years experience work for prefab house and are familiar with every details from preparing material to finish product.
All production lines have professional technical workers to monitor and check very details and make sure whole systems going well.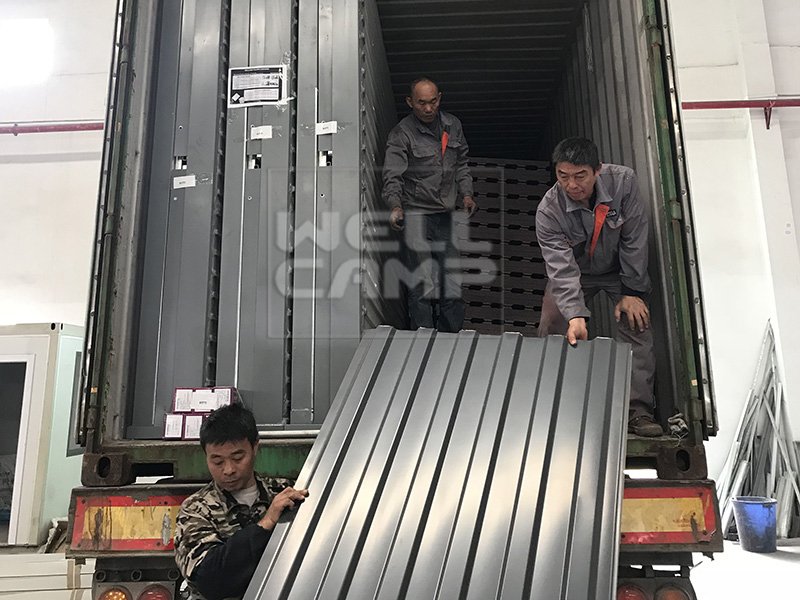 WELLCAMP is more focused on the details of loading,which considers send complete products to your hand .


Neatly placed and rational distribution of layout meanwhile increase protection pad to separate the panel and accessories,avoid material damage.also when you unloading please consider pick out one by one and make sure all is going well.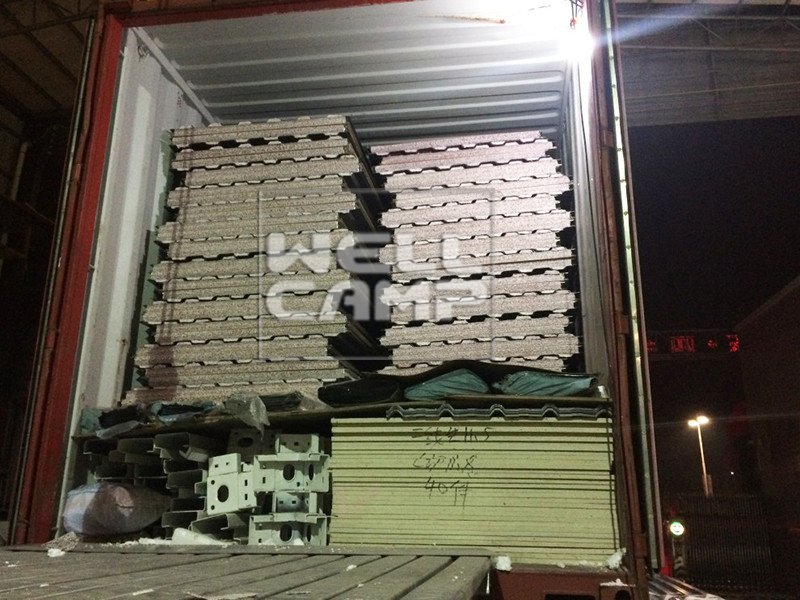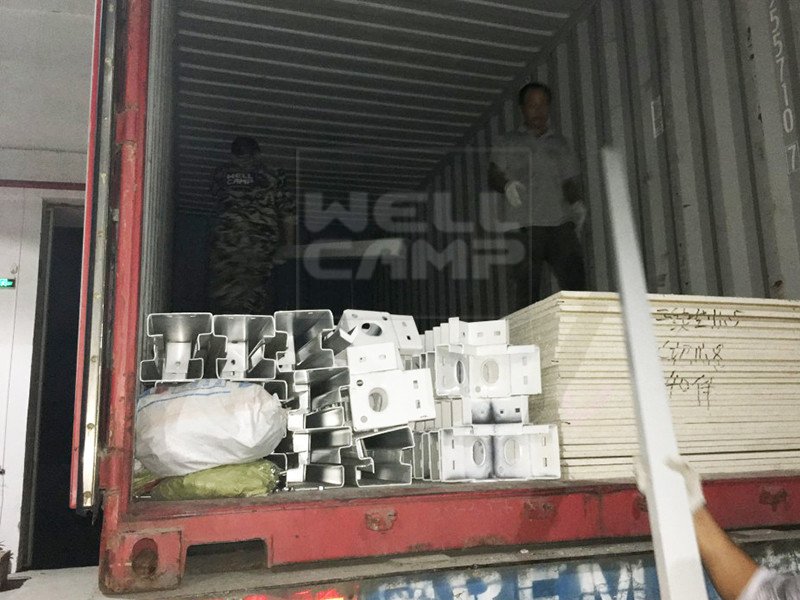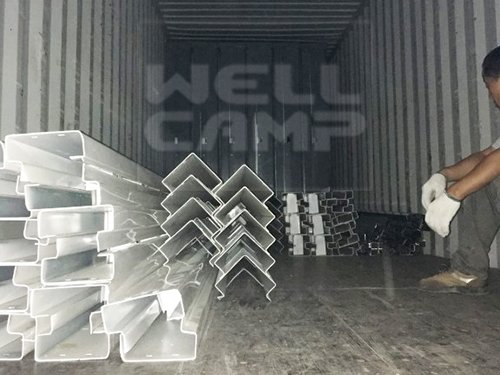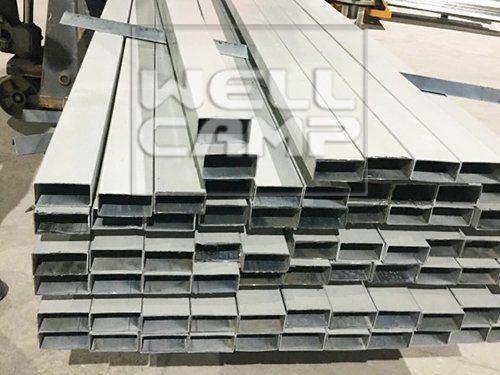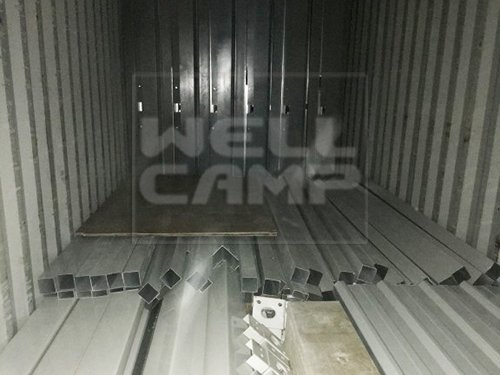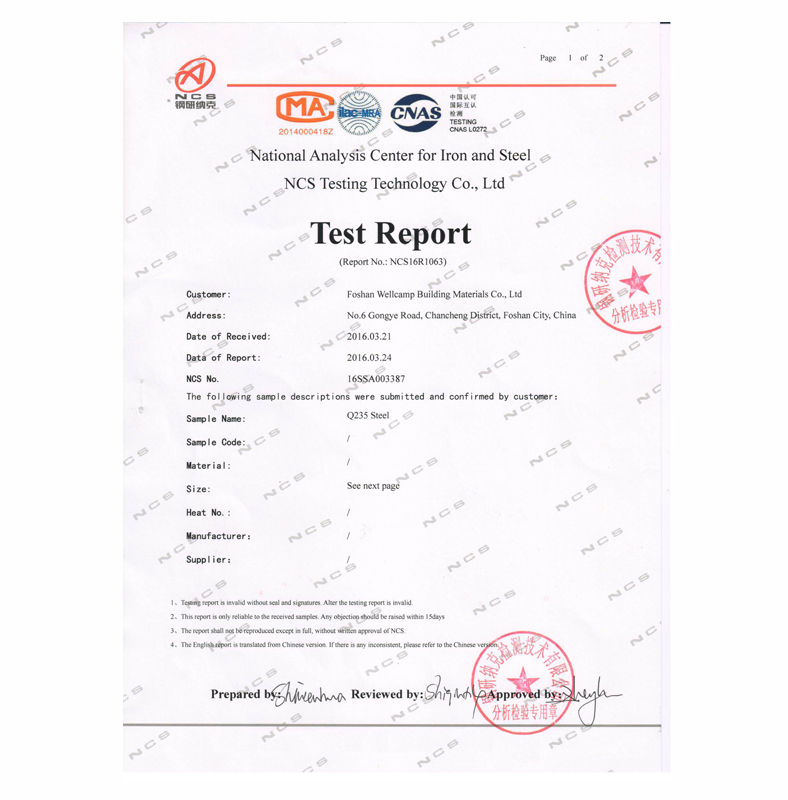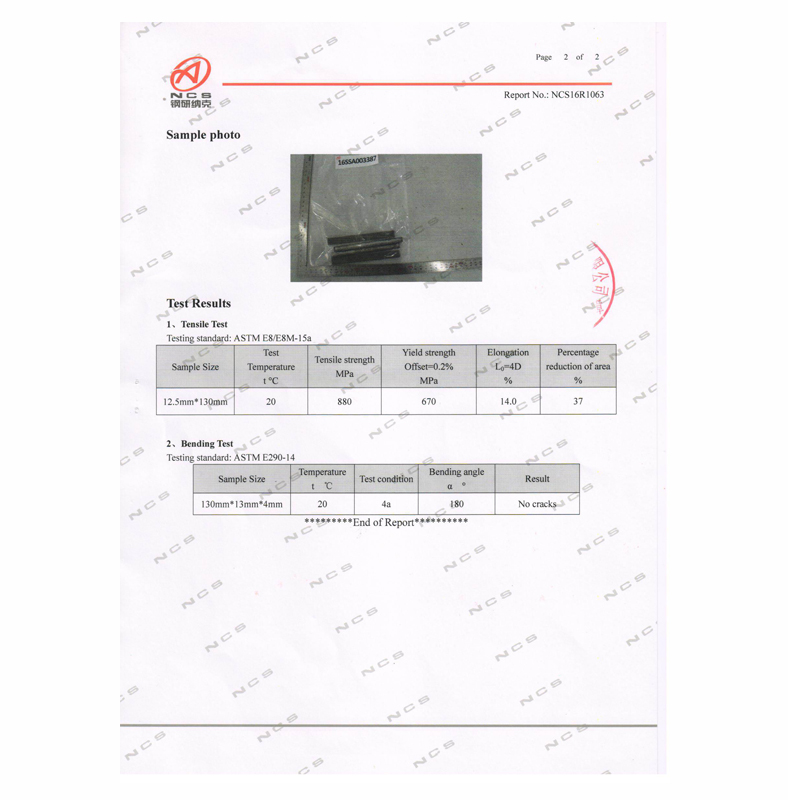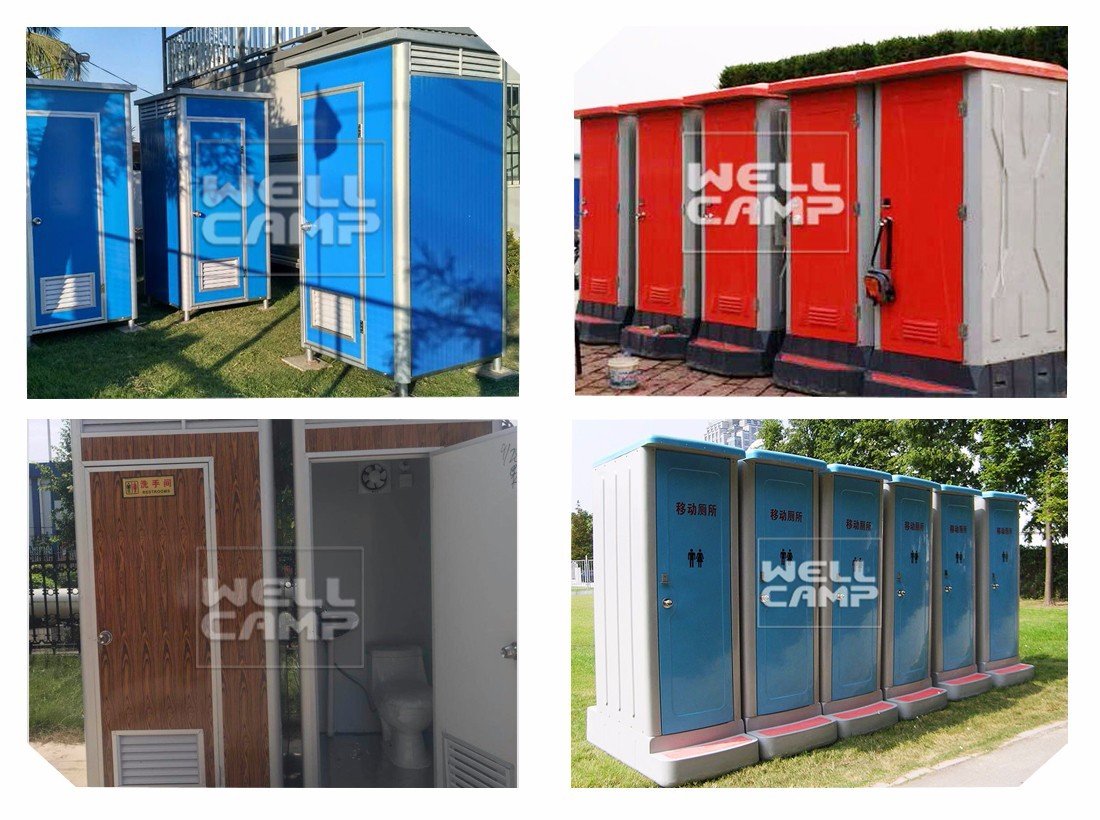 Q1. How many units can design together and can we have option to choose color?
A1: Usually we can do one to five units, if you have special requests we can design for you; about the color we have options and let you choose.
Q2. 2.How do you load?
A2: We have two options, one is separate all materials,so there will load more cargoes;another one is overall loading,we complete all systems.